Government and Public Sector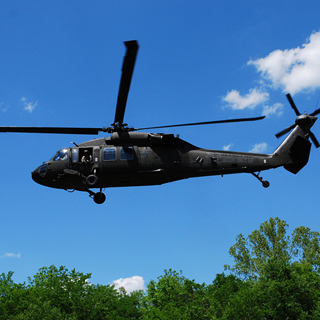 A value added approach is brought to the Federal/Public market through ICT's understanding and experience with Department of Defense, VA, GSA, State and municipal design requirements, standards, specification and codes. ICT provides energy efficient designs and performs fiduciary responsibilities by providing cost effective solutions with taxpayer money. Early drawing and design narrative development is provided during the pricing stage of the Design/Build process. Value is evident from the beginning with ICT's understanding of the Federal FARs, UFC's and specification programs. An understanding of Federal, State, and Municipal owners are what allows ICT to bring a value-added "lessons learned" approach to the mechanical, plumbing, electrical, fire protection and low voltage engineering services on a project.
A commitment to Sustainability and Quality is a trait that is evident through our energy services and commissioning groups. These services are provided through multiple contracting arrangements such as Design/Build, Design/Bid/Build, Bridging as well as Construction Management. ICT has worked on multiple projects through a Public/Private Partnership or Developer/Lease Back arrangement.