Hospitality and Entertainment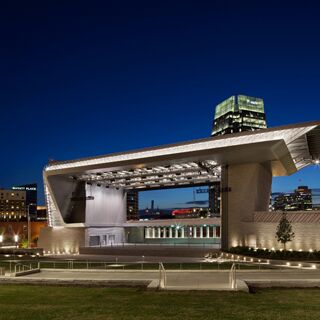 The Hospitality and Entertainment industries are unique in that their metric of success is directly connected to their patron's experience with the physical environment around them.
Additional expectation is placed on the design team to provide an environment that is technically compliant and appeals to the patron's five senses, all while staying within budget. ICT engineers perform this task successfully for the mechanical, plumbing, electrical, fire protection, low voltage, energy and commissioning services as valuable team members.