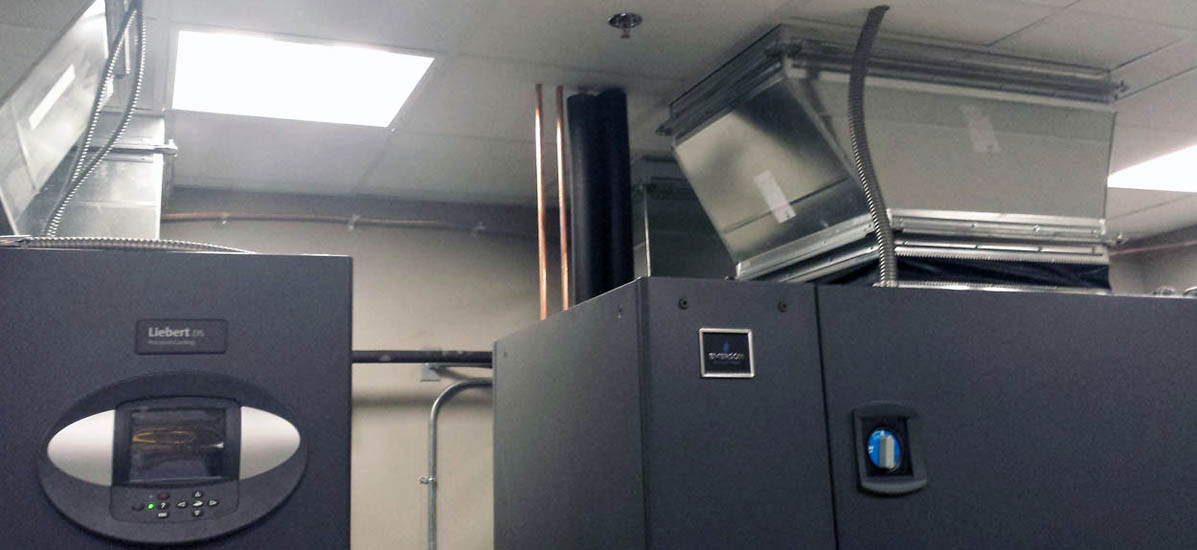 Nashville International Airport
Data Center Relocation
Nashville, TN
ICT served as the Prime Consultant for Phases I and II of the Data Center Relocation from the terminal building to the Consolidated Service Facility.
Phase I was a study to evaluate using partial and total off-site facilities (including consideration for an outsourced model) to house server hardware and data storage systems, and whether or not they can support mission critical systems for established Service Level Agreements (SLA) and business continuity objectives, as well as the consultant's recommended solution.
During Phase II, ICT developed a project program including recommendations for size, location, new equipment, material selection, optimal layout, HVAC unit, lighting, security, and probable costs. After MNAA approved the program, ICT prepared design and construction documents. Bidding and construction observation services were included in the project.
Owner
Metro Nashville Airport Authority
Client
Metro Nashville Airport Authority
Completion
11/2014
Category
Aviation