Instrumentation & Controls
ICT provides Control System design services for complete plant controls based on common industrial control platforms.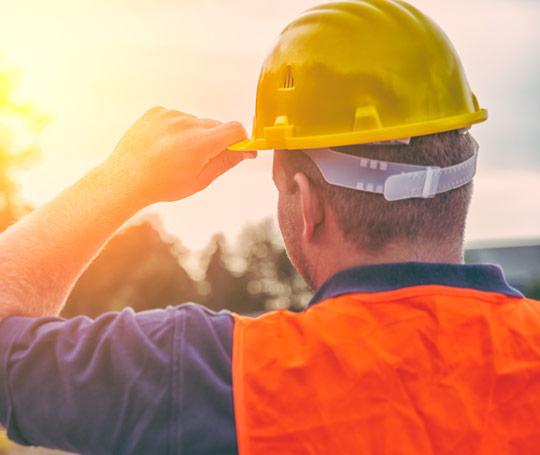 Project experience includes Rockwell based PLC platforms, Emerson Delta – V control systems as well as other standard PLC and DCS systems. Selection and specification of field instruments along with field bus network design are typically part of the overall design package.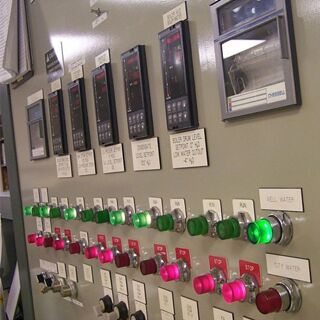 Design Services Include:
Real Time Automated Systems Design
Data Acquisition Systems Design
Custom Control Applications Design
Operator Interfaces Design
Analytical Instruments and Environmental Monitoring Design
Complete Design Document Packages